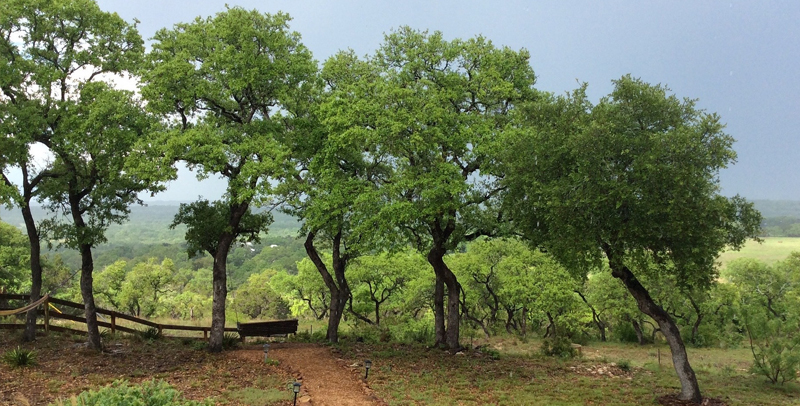 HISTORIC FREDERICKSBURG, TEXAS
Come to Fredericksburg ' where Texan hospitality and German traditions thrive. We're up for everything — fun, golf, food, wineries and serious business. Be sure to schedule time for strolls along our historic Main Street, alive with shops, galleries, restaurants and music. And our excellent hotels, inns, B&Bs and meeting places are as charming as our town itself.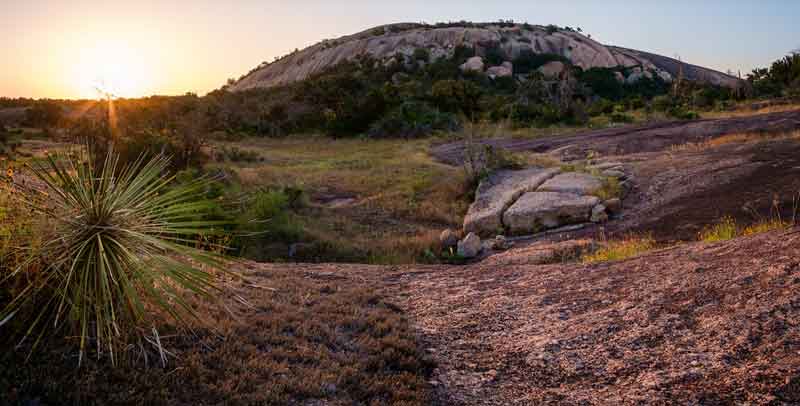 ENCHANTED ROCK
Located in Gillespie & Llano Counties, Enchanted Rock State Natural Area is located 18 miles north of Fredericksburg on RR 965. Enchanted Rock State Natural Area offers park camping, picnicking, 8.4 miles of hiking trails, nature trail, interpretive exhibits, rock climbing, watchable wildlife and a park store.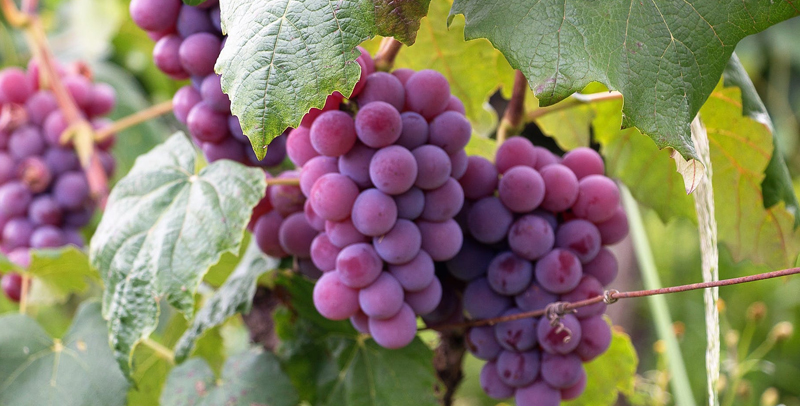 TEXAS WINE TRAIL
Visit a countryside reminiscent of the wine growing regions of central Italy and the Rhone Valley in France. Our Fredericksburg Wine Road 290 is an association of Texas wineries along US Highway 290 on either side of Fredericksburg, Texas. The wine, ambience and experience at each winery is unique and affords visitors a perfect wine getaway. A weekend getaway provides ample time to stop by most of our member wineries, sample wines and enjoy the vines and vistas!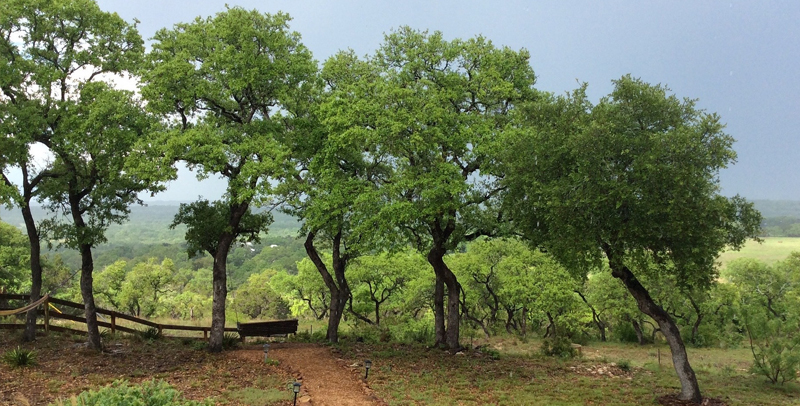 LYNDON B. JOHNSON STATE PARK
The Lyndon B. Johnson State Park and Historic Site is a historically significant park in the heart of former President LBJ's country home and influenced by three major cultures: Native Americans, Spanish and German.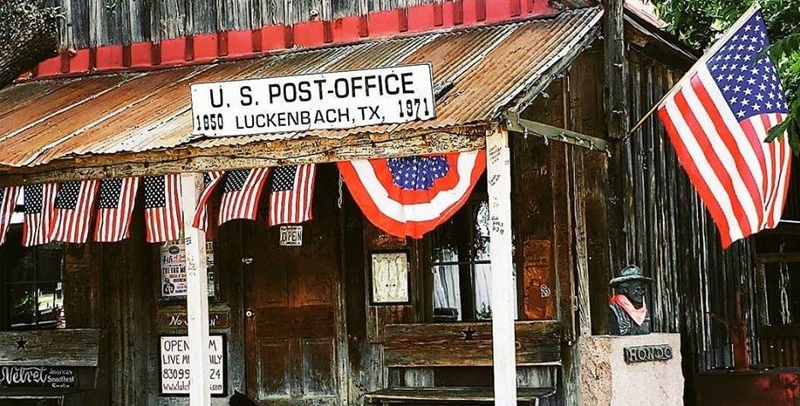 LUCKENBACH, TEXAS
Today Luckenbach maintains a ghost-town feel with its small population and strong western aesthetic. One of its two main buildings houses the remnants of a post office, a working saloon, and a general store. The other is the dance hall. The post office was closed on April 30, 1971 and its zip code (78647) was retired. The general store remains active as a souvenir shop where visitors can purchase a variety of items, including merchandise featuring the town's motto "Everybody's Somebody in Luckenbach",[4] postcards, T-shirts, sarcastic and humorous signs, and the local newspaper, the 8-page monthly Luckenbach Moon.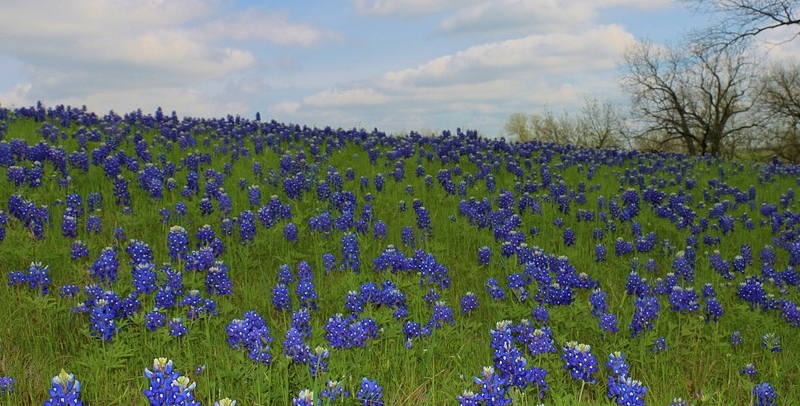 WILDSEED FARM
While visiting our farm and Market Center, you will see fields of wildflowers blooming from March through October. More than 450,000 people a year stop by the Center. Come and view a real working wildflower farm and stay to shop at Blossoms Boutique, Lantana Nursery, and the Brewbonnet Biergarten Fun for the whole family!
Heritage Oaks RV Park
Wildseed Farm
Enchanted Rock State Natural Area
Lyndon B. Johnson State Park
Fredricksburg, Texas
Luckenbach, Texas